Interview Lara Gut-Behrami
Interview Lara Gut-Behrami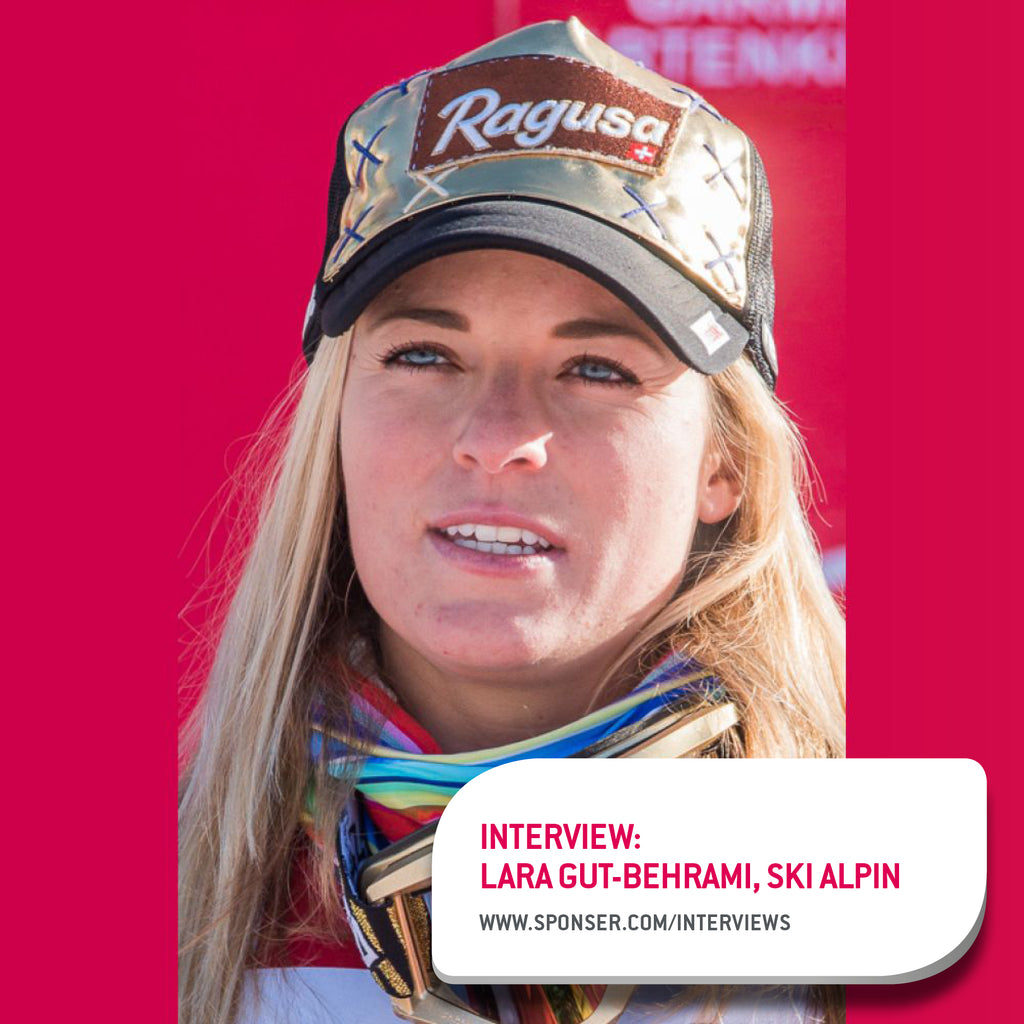 She races down the piste at more than 100 kilometres per hour and is one of the absolute world leaders in alpine ski racing, both downhill and in the Super-G. The Swiss ski racer Lara Gut-Behrami has already set several exclamation marks: At various World Championships she stood on the podium, at the 2014 Olympic Winter Games in Sochi she was even able to climb down the podium with a bronze medal around her neck. Before she will dive fully into the World Cup season, Lara Gut-Behrami has answered some questions about her nutrition on competition day.
Lara, in the days before an important race do you do a kind of «competition diet»?
No. I try to eat healthily every day. Before an important competition, my menu therefore looks no different than usual. In general I hardly eat pasta, but lots of vegetables.
What does your breakfast look like on competition day?
As we usually live and eat in hotels during competitions, I cannot follow a fixed breakfast plan. Of course I know what options I get and on the day of the competition I spontaneously choose what I load onto my breakfast plate.
Do you have a favorite product from SPONSER that you can't miss in any competition?
RED BEET VINITROX!
Do you reward yourself culinary after a successful competition?
I tend to have trouble eating immediately after a competition. I therefore make sure that I can return to my daily nutrition as soon as possible.